Sugarcane Fiber - Bagasse To-Go Bags

100% Renewable, Biodegradable & Compostable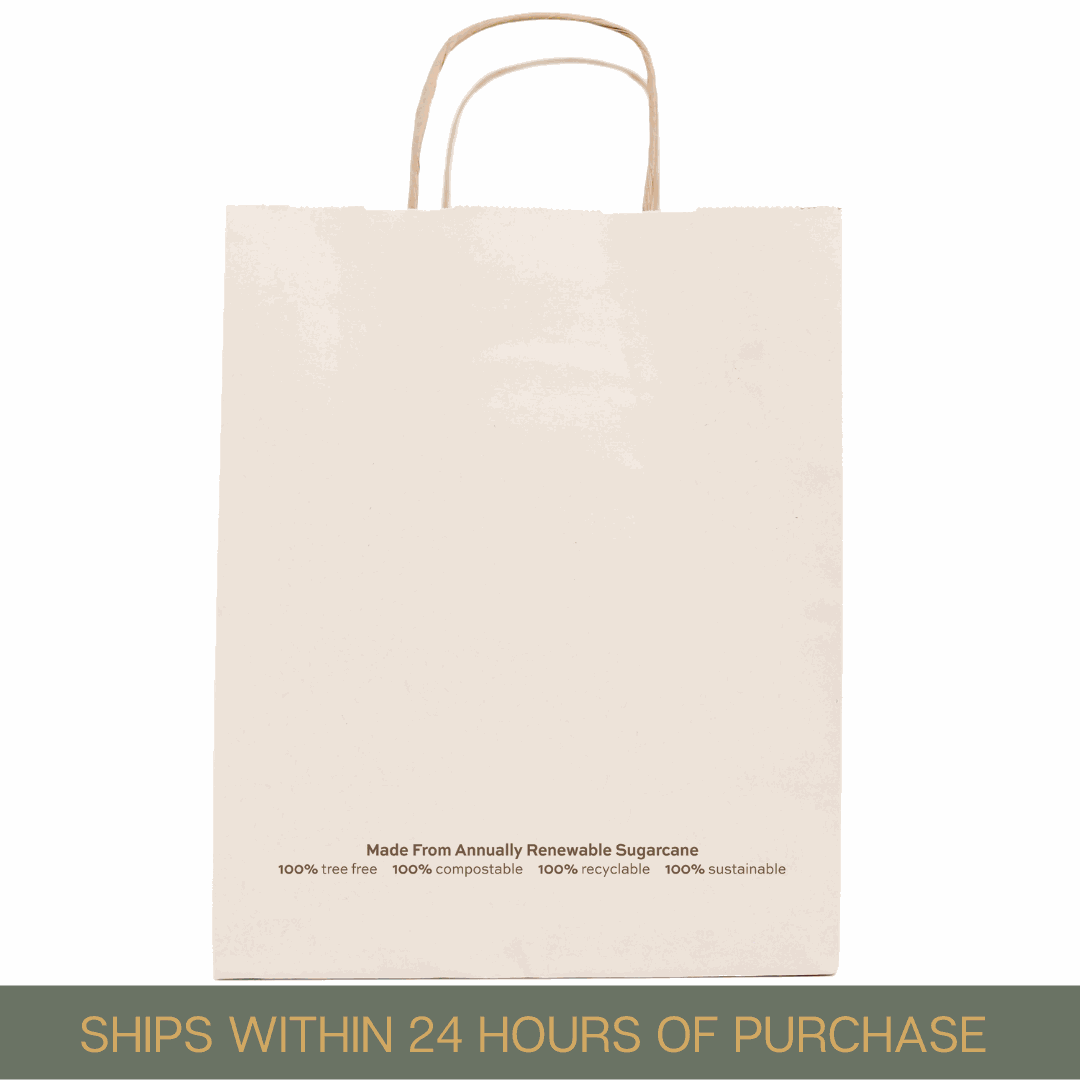 ECO-FRIENDLY

FIRST EVER - 100% Tree-Free Paper To-Go Bags

FREE SHIPPING Orders + $250 Use Code: SHIPWI on checkout.

Sugarcane fiber (bagasse) is an ethically sourced and renewable alternative to traditional packaging sources, such as paper.
An excellent replacement for your old paper or plastic bags:
Durable

100% Bleach-free

Tree-free
Eco-Friendly and Wallet-Friendly to-go bags! Starting at $0.17 cents per bag. Reduce your carbon footprint and take strides to save the planet.
Custom Printing option available - 30K minimum quantity order. Starting at $0.24 cents per bag.
Free shipping on orders of $250 or more within Wisconsin and free pickup in the Milwaukee area.

FREE Shipping on Orders over $250 Add CODE: SHIPWI
Why Use Sugarcane Bags Vs. Kraft or Plastic?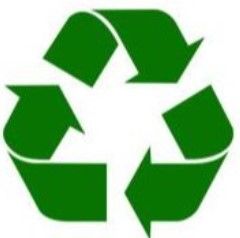 Renewable
Sugarcane fiber bags find a new purpose for byproduct that would otherwise be disposed of, reducing waste and supporting farmers.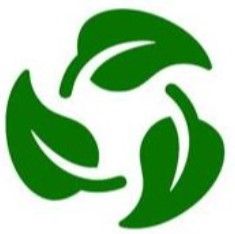 Sustainable
Sugarcane fiber can break down on its own within 30 to 90 days.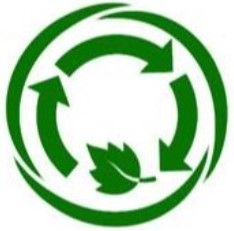 Compostable
Sugarcane fiber breaks down entierly in as little as 30 days. Bagasse turns into a nutrient-rich fertilizer of nitrogen, potassium, phosphorus, and calcium.